SALE: In Bloom
Flower paintings now for sale. Commissions welcome.
Click Portfolio then SALE for details!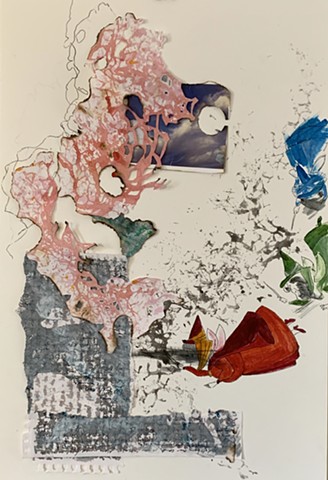 RAE STROZZO



Painting
*
Drawing
*
Photography
*
Mixed Media
*
Video

Image from "sometimes all i can remember is sky"
mixed media series
The newest gallery is mixed media watercolor works called "from darkness, beauty arises."


If you are interested in the intersections of theology, art and social justice, please visit my additional website:
rstrozzo.wixsite.com/raestrozzo
It's a website filled with artwork and theology that was created while I worked on my MAST (Masters in Social Transformation) at Pacific School of Religion.